Hostile Sheep is a product design firm like no other.
Founded in 2012 by Jordan Julien, Hostile Sheep was built on the back of Jordan's consulting practice. One of his fortune 100 clients wanted to deepen their relationship and Hostile Sheep was born. Retained 100% by this client for the first few years of our existence, Hostile Sheep made money and was wholly-owned from day 1.
Over the years Hostile Sheep evolved and refined its approach to maximize the value we could offer our clients. We recognized digital shops weren't giving their clients what they needed, so we decided to offer what digital shops weren't: quick, actionable user research & experience design guidelines that could be used on an ongoing basis to evolve digital products. This grew our revenue and client-base to unexpected levels.
2020 is a pivotal year for Hostile Sheep. We've been quietly testing a new service offering with a revolutionary approach that will allow Hostile Sheep to deliver fully-deployed digital products. True to our nature,
our approach to product development
is completely unique and already well regarded.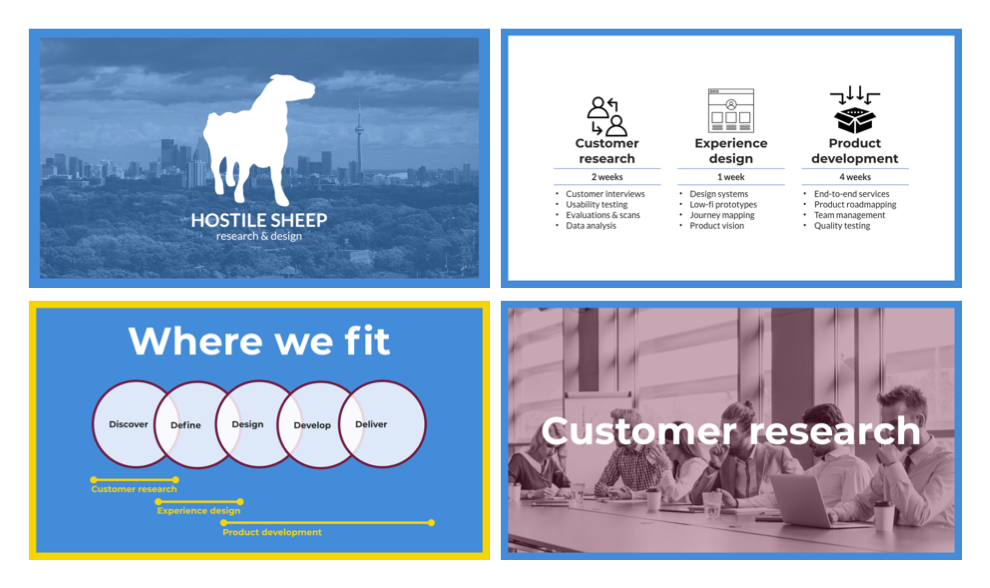 Want a copy of our company overview deck?
We've put together this short & sweet deck that gives you a taste for who we are. This one is our generic version that doesn't include any case studies. If you'd like to have me in to talk a little bit more about our credentials and how we can help you, I'll select a few relevant case studies we can chat about. Otherwise, here's a great company overview you can print and share.
Design ischange
We believe that design is the process of changing a product in order to achieve required objectives.
So, we help our clients create product roadmaps, plan experiments, and implement measurement plans.
Do less, morefrequently
We don't believe in a perfect test or design; we strive to get in-front of real users as quickly as possible.
So, we help our clients structure their products and operations for pattern design & continual improvement.
Designers aremade
Like chefs, tailors, blacksmiths and electricians; designers are craftsmen who learn best from mentors.
So, our master craftsman works hands-on for every project, with support from a team of apprentices.
Time does notequal value
Hostile Sheep is hired by the week for a flat-fee. We don't bill by the hour, we work to achieve objectives.
So, we decide on a flat-fee before we start any project. We deliver as much as we can within a fixed time-box.
---
Our founder, Jordan Julien, works on every project personally.
Jordan doesn't just oversee every project, our master-apprentice model requires him to get hands-on with every project. In fact, he personally does 50-60% of every project. His apprentices work hand-in-hand with him, filling in the gaps and completing the production work.
Jordan had a prolific career before founding Hostile Sheep. Starting in the early 2000's, he spent time working with Nike, BMW, Dove, Cineplex, Scotiabank, Grocery Gateway, Doctors Without Borders, Nissan, Mazda, Walmart, Citi Group, Campbell's Soup, Gillette, Telus, Coca-Cola, Lays, West Jet, and many many others.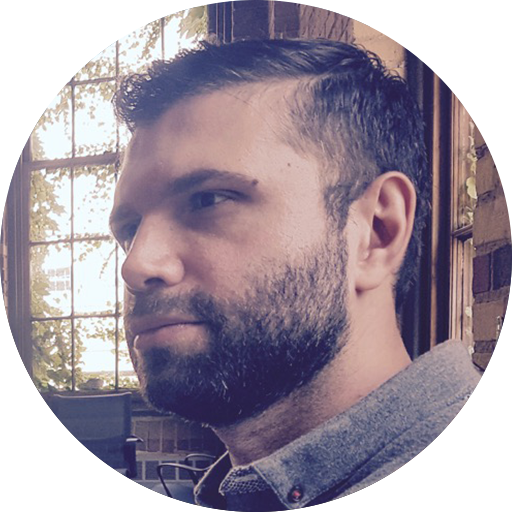 Yas
Yas is our first journeyman and is an expert craftsman in his own right. He often oversees other apprentices and can work independently. His side-hustle resulted in a 6-figure income in 2019. He's been a valued member of Hostile Sheep for the past 5 years and has worked on over 40 projects during that time.
Mina
Mina has been working with Hostile Sheep for several years but moonlights as a dental hygienist. She brings her healthcare knowledge and passion for helping people to all of our clients. Mina is a proud soccer mom of four and offers quality insights on all of our projects. She's a valued member of our team.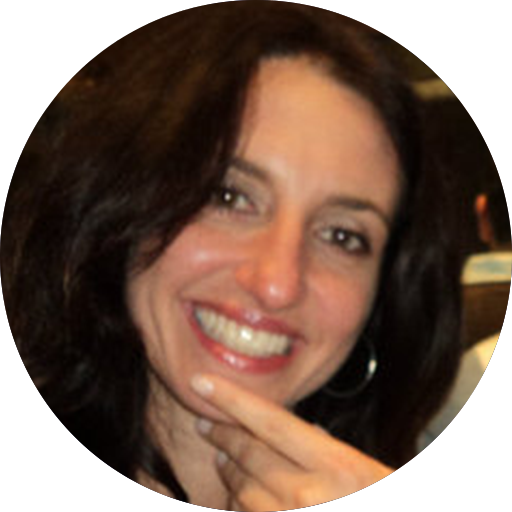 Mary
Mary graduated with a diploma in advertising but spent the last few years as an office administrator. She is a people-watcher and anthropoligist at heart. She's curious about what motivates people to buy the things they buy. As a mother of two, she loves traveling with her family and brings that perspective to our table.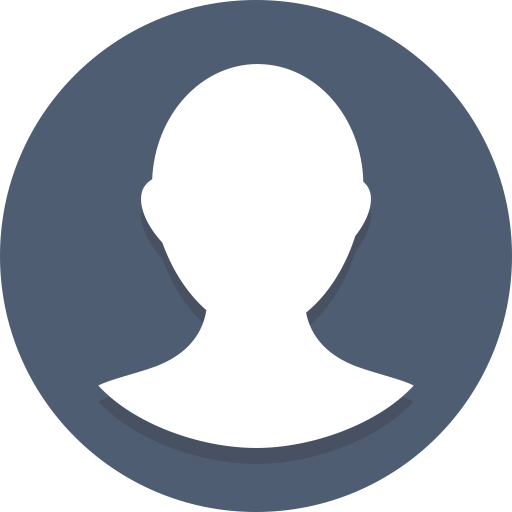 Linda
Linda spent years as a copywriter, always wanting to get to know the people she was writing for. As a single mother living in rural Ontario, she primarily works remotely but enjoys coming to city when needed. As our newest apprentice, Linda is eager to learn and prove her unique perspective brings value to all of our clients.
Ready to get started?
Tell us a little bit about your project and objectives. We'll give you a detailed proposal for free, with no commitment. We'll tell you the next time-slot we have available and you can choose to use it or engage us anytime down the road.