When you're ready to make this real, and see what Hostile Sheep can do for you and your team, it's time to request a proposal. We have a pretty simple process to get our scope defined. We only offer two core products, but they're customized for each clients needs. Our proposal will attempt to define specific requirements, content, and assumptions. Our on-boarding process is integrated into our project set-up; which allows us to review our process and set expectations on each project.
Brief Us
It's your project, tell us what you're doing. The brief can be as simple as an email with bullet points or as robust as a formal briefing document. Here are a few questions you may want to answer in the brief:
Have you identified user needs?
Have you collected business requirements?
Do you have time, budget or tech constraints?
Is there any content or deliverables you know must be delivered?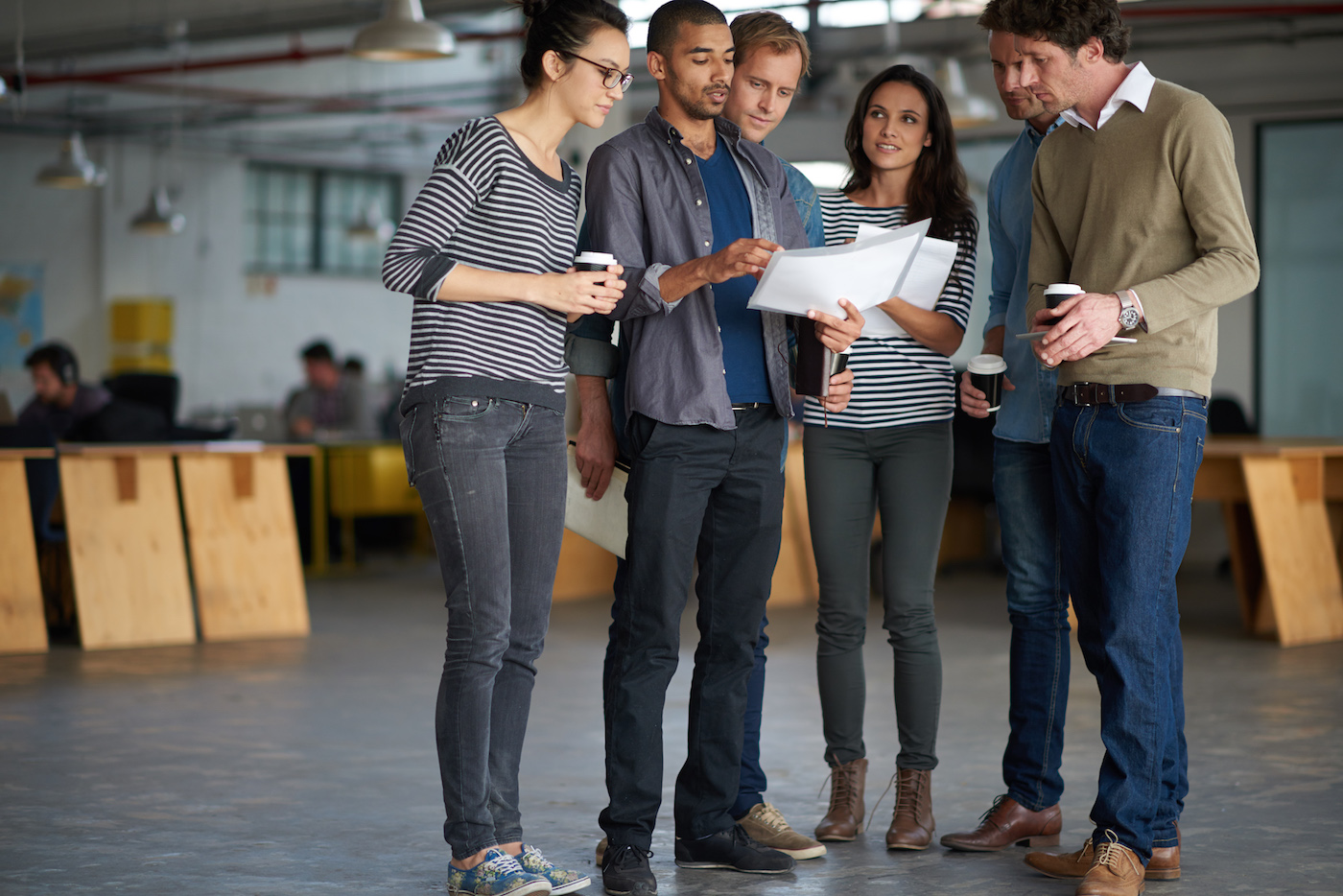 Our Proposal
Our proposals are working documents intended to get us to a scope of work. We will reiterate what we've heard from the brief, where we think we can help, the details of how we can help (including costs and timelines), what qualifies us to help you, and instructions on moving forward.
The first iteration of the proposal may not include everything you want, or may include more than you want. Once we're on the same page, we'll write a SOW.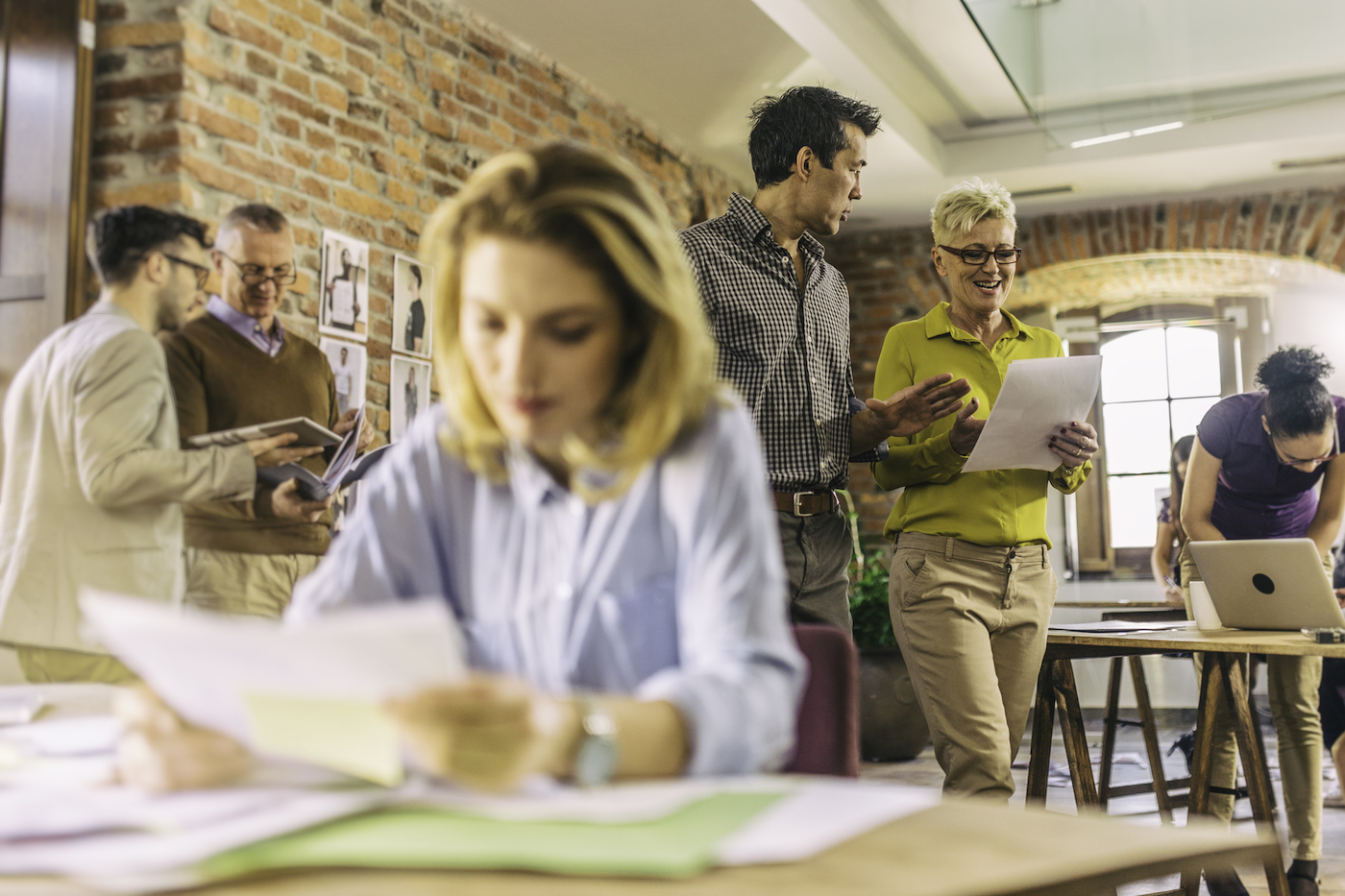 The SOW
Our scope of works are contracts that outline exactly what we're being hired to do, how much it'll cost, and when it'll all be delivered by. The SOW is the last step before we get started on the project in earnest. We generally require a signed SOW at least one week prior to the scheduled kick-off date.
Certain projects require work to be completed prior to the kick-off; for instance participant recruitment or stakeholder interviews. The SOW must be signed prior to these activities.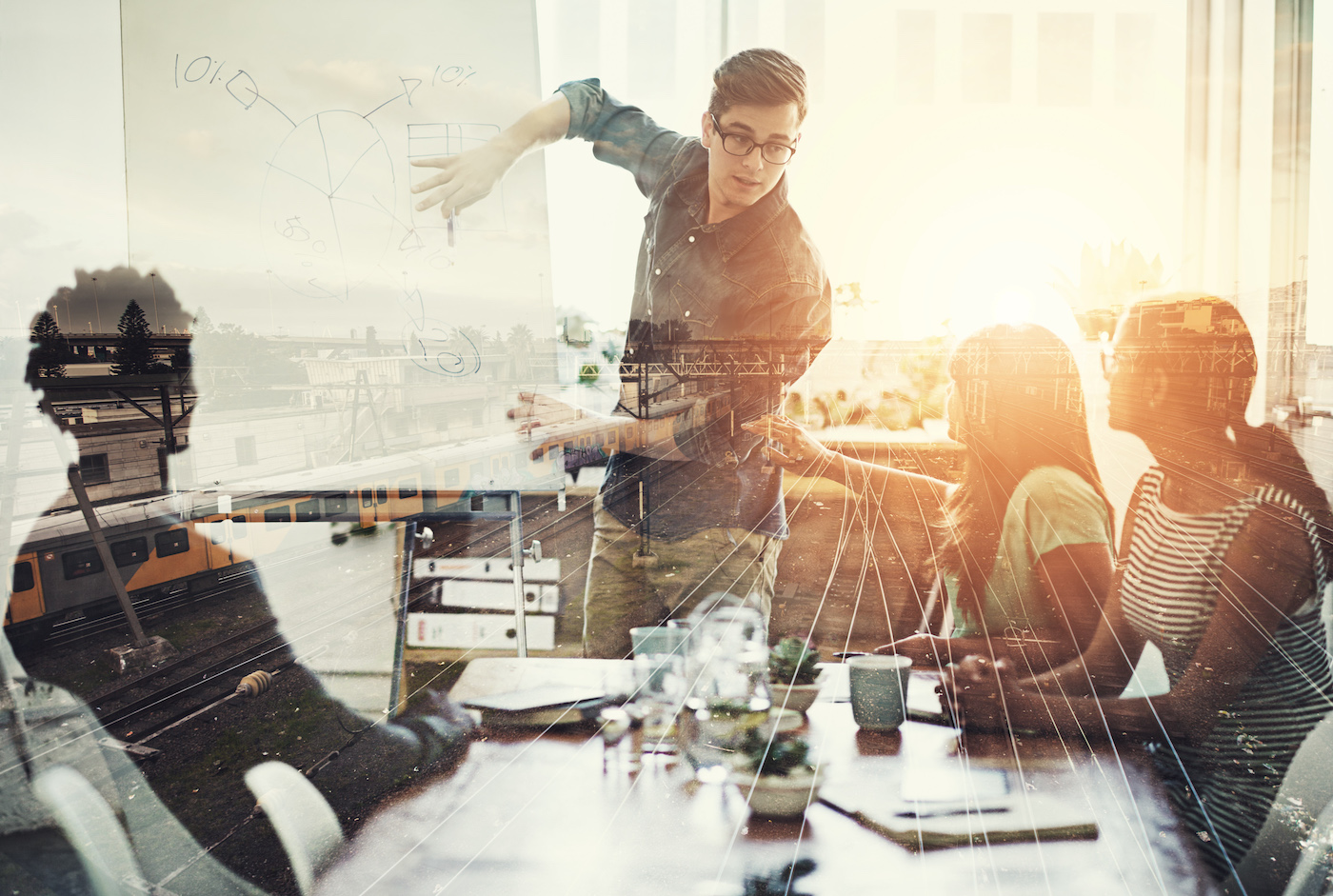 The Kick-Off
The kick-off meeting is an informal way for our teams to meet. We use this time to review the proposal and any background documentation. We'll ask your team any questions we have, and will give your team the opportunity to ask us anything.
If any requirements or objectives haven't been defined in the proposal, we will use the kick-off to ensure they're all defined. We generally end our kick-off meetings by setting expectations for the rest of the time-box.